Cthulhu Chess Set: The Queen By Sergio Mengual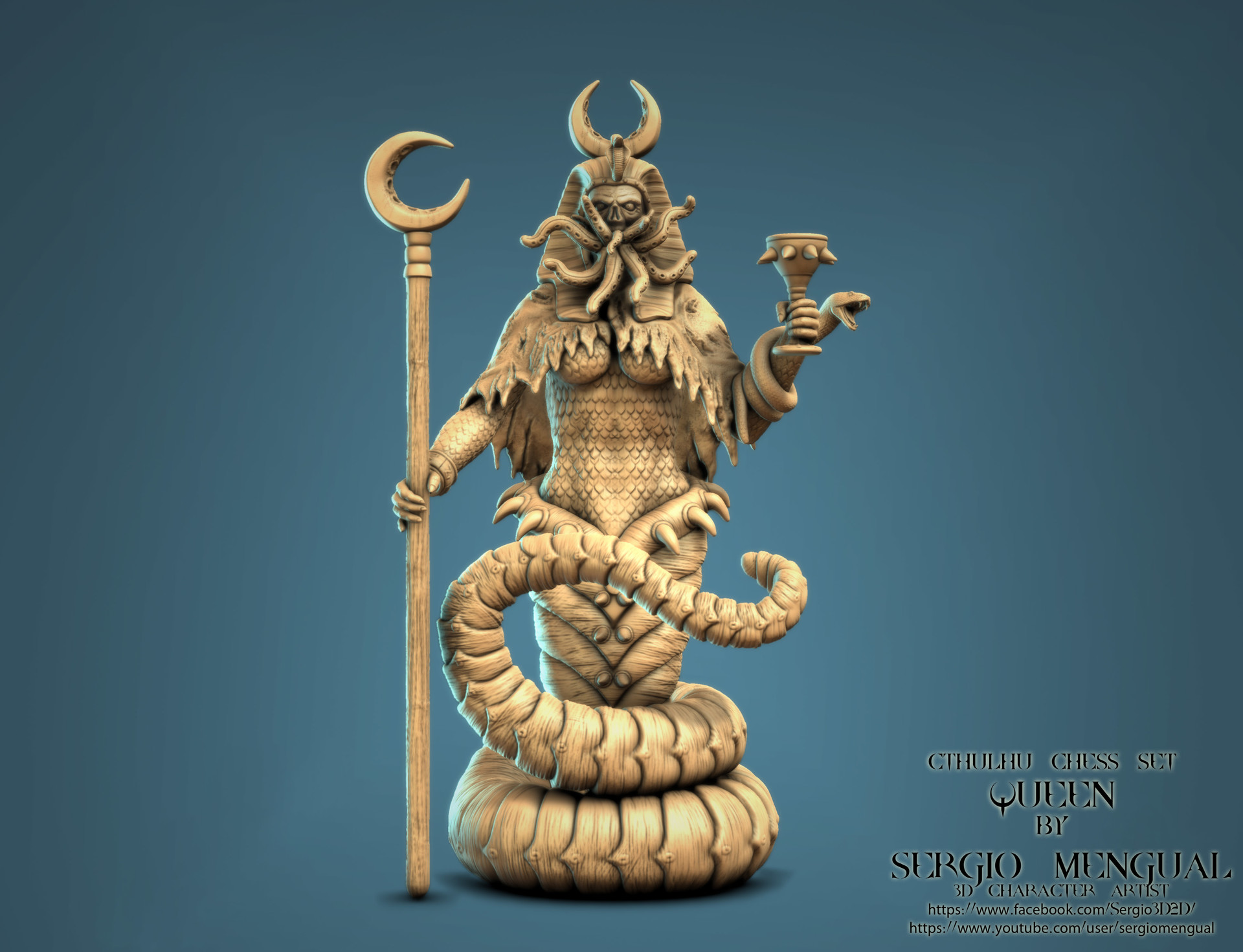 Cthulhu Chess Set: The Queen By Sergio Mengual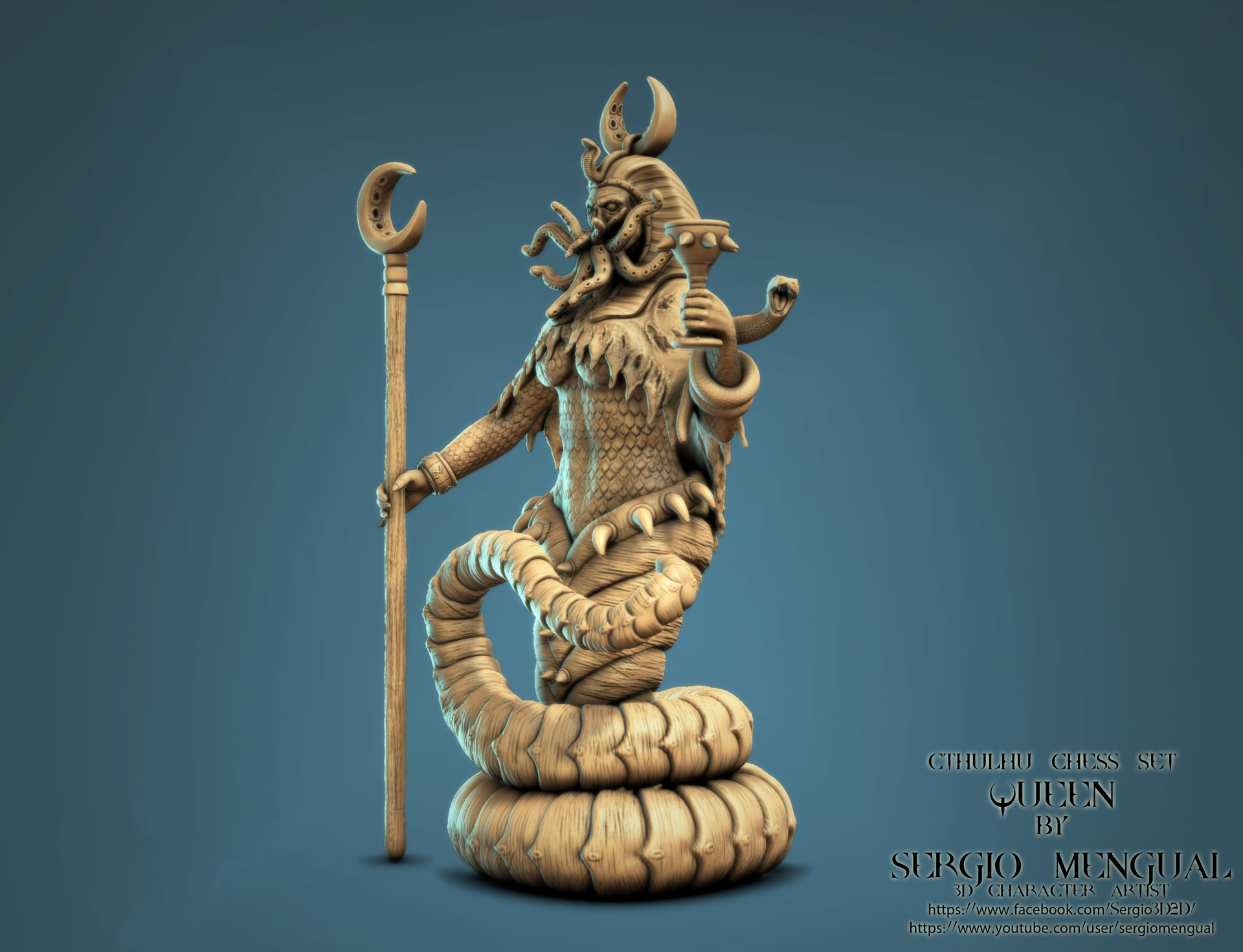 Cthulhu Chess Set: The Queen By Sergio Mengual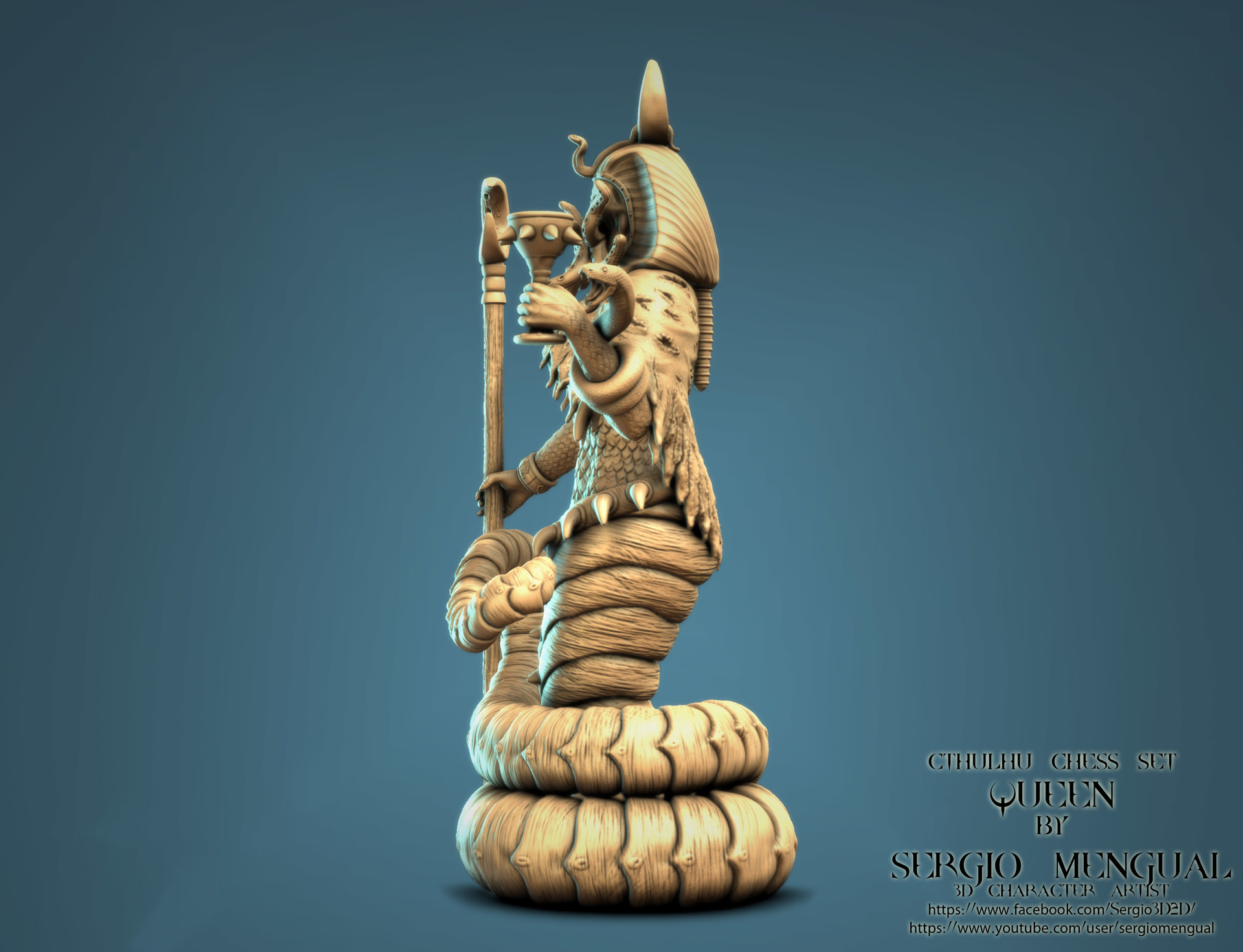 Cthulhu Chess Set: The Queen By Sergio Mengual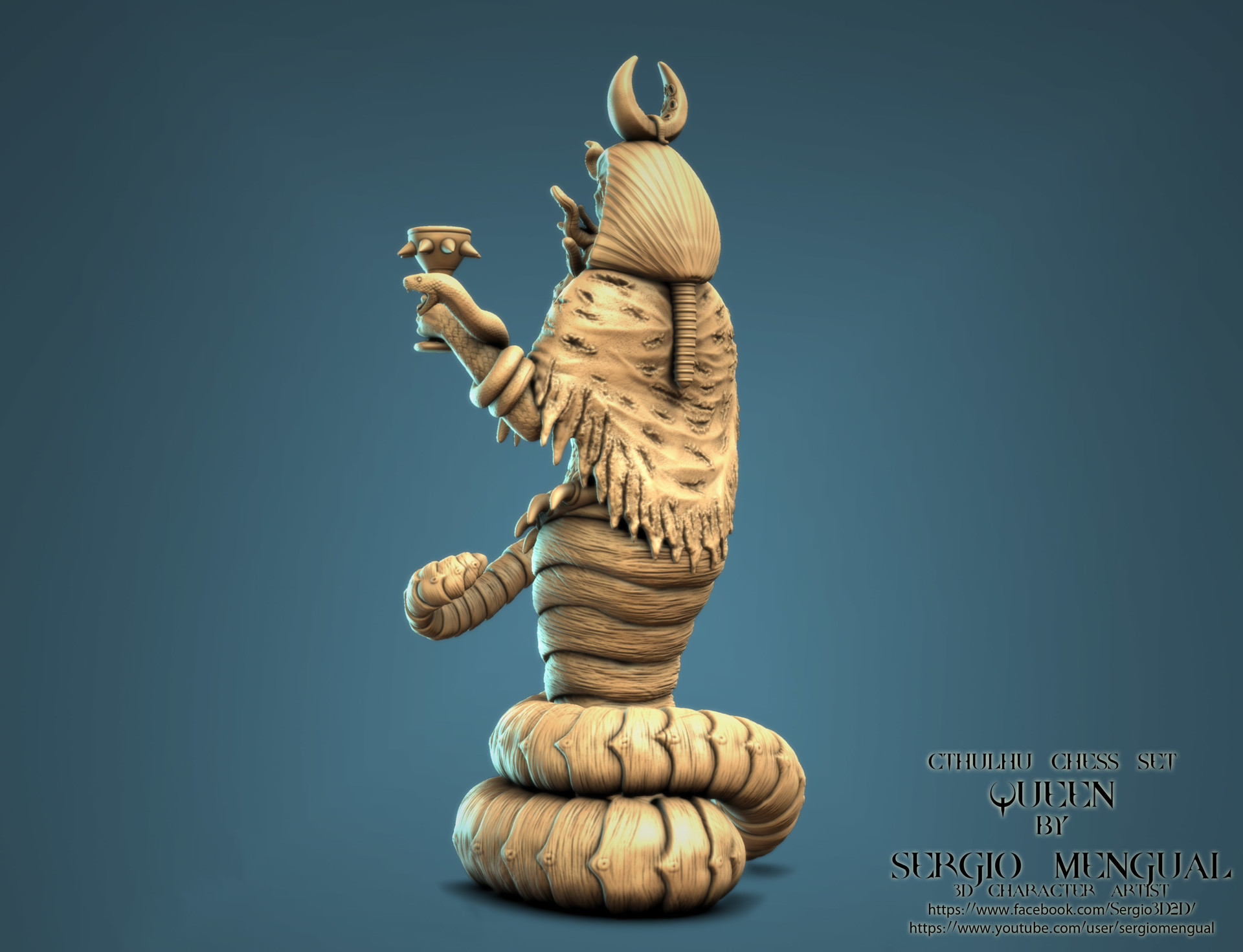 Cthulhu Chess Set: The Queen By Sergio Mengual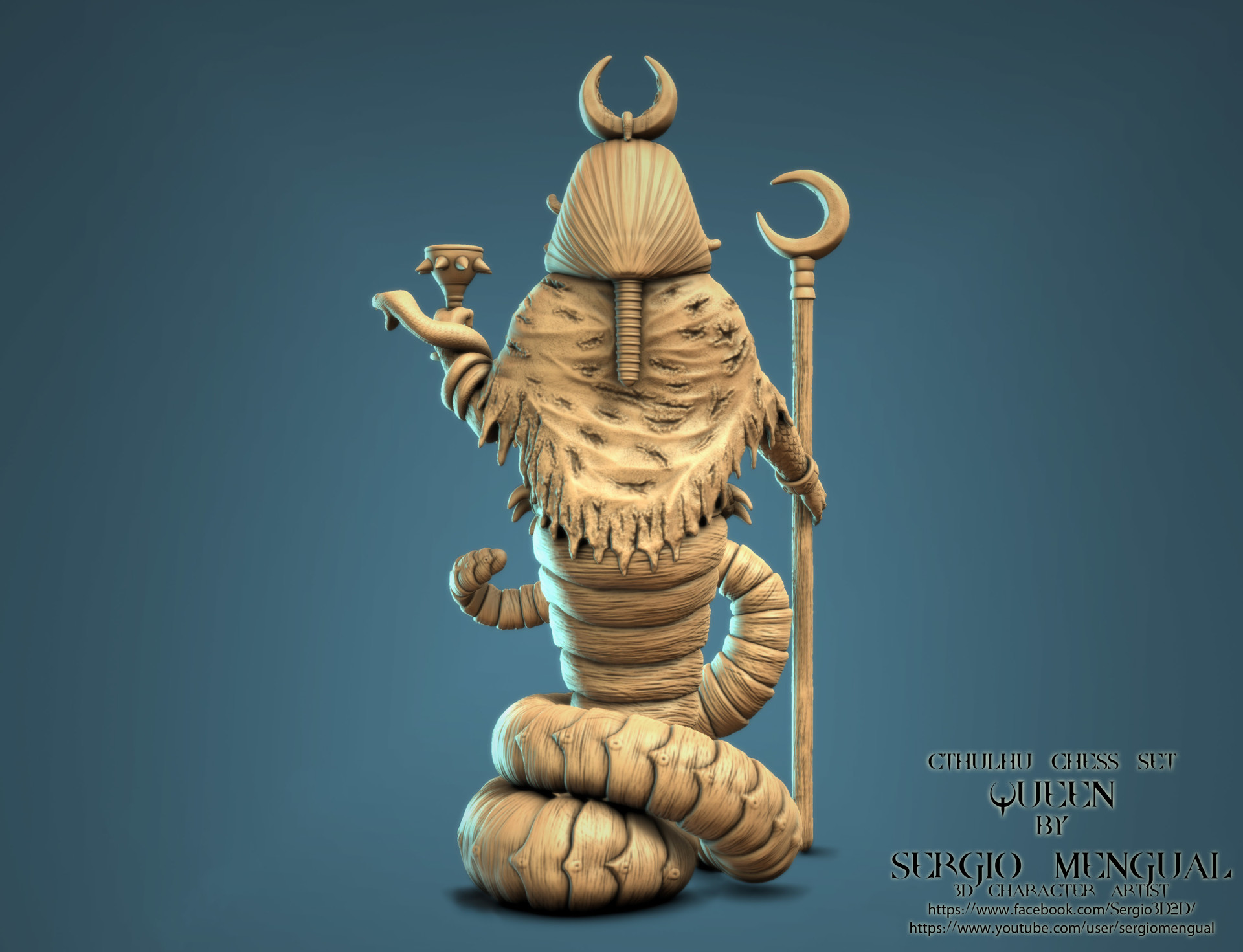 Cthulhu Chess Set: The Queen By Sergio Mengual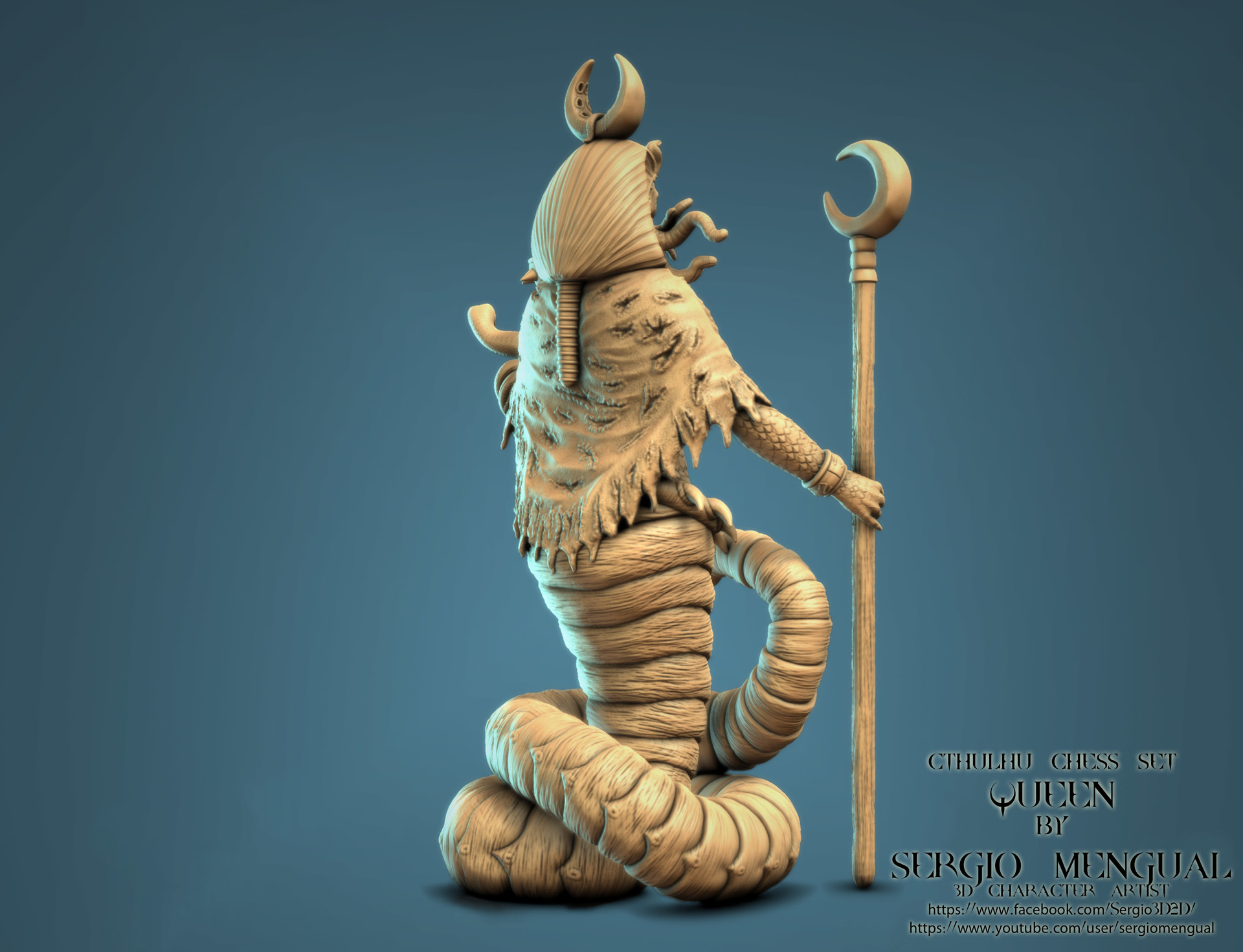 Cthulhu Chess Set: The Queen By Sergio Mengual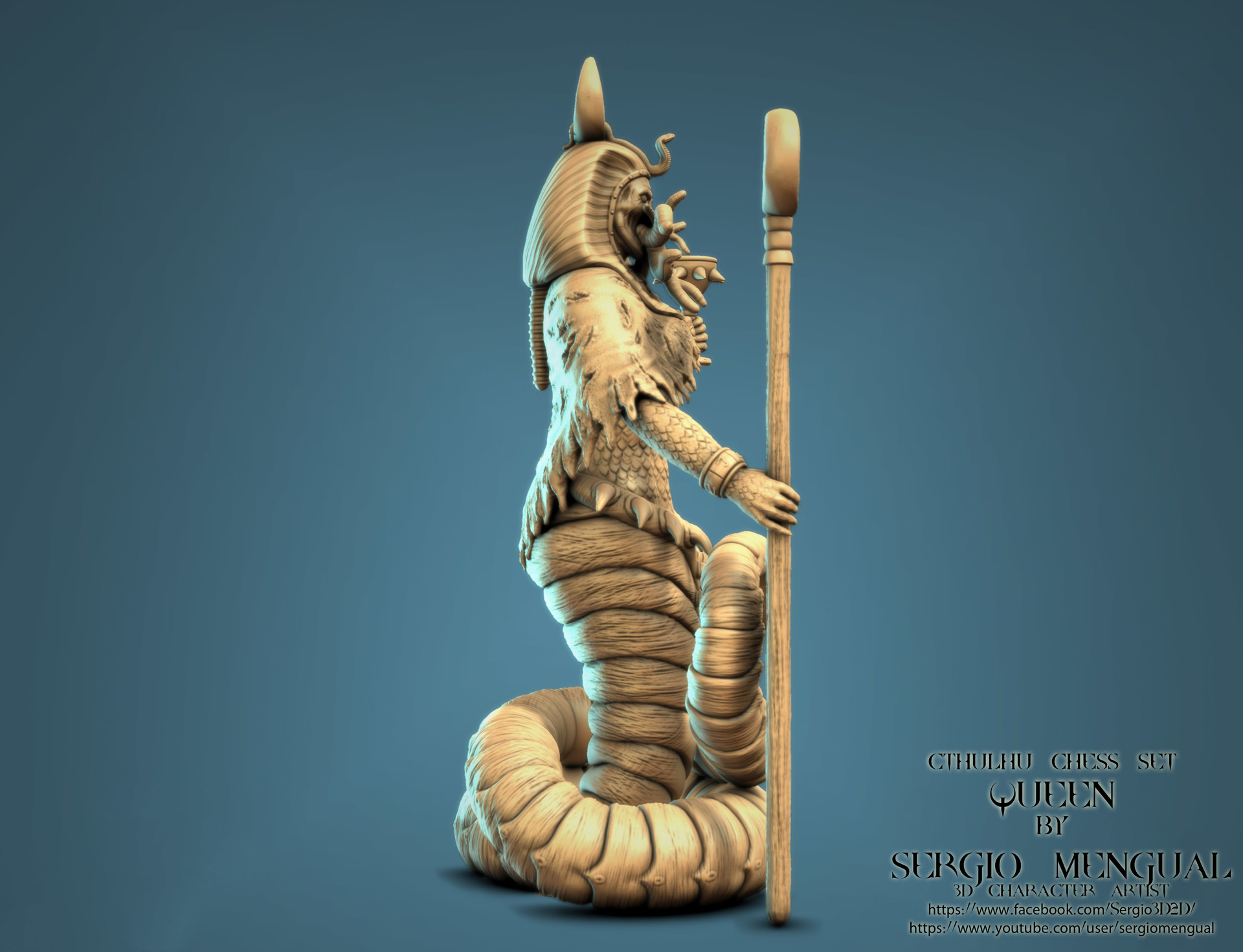 Cthulhu Chess Set: The Queen By Sergio Mengual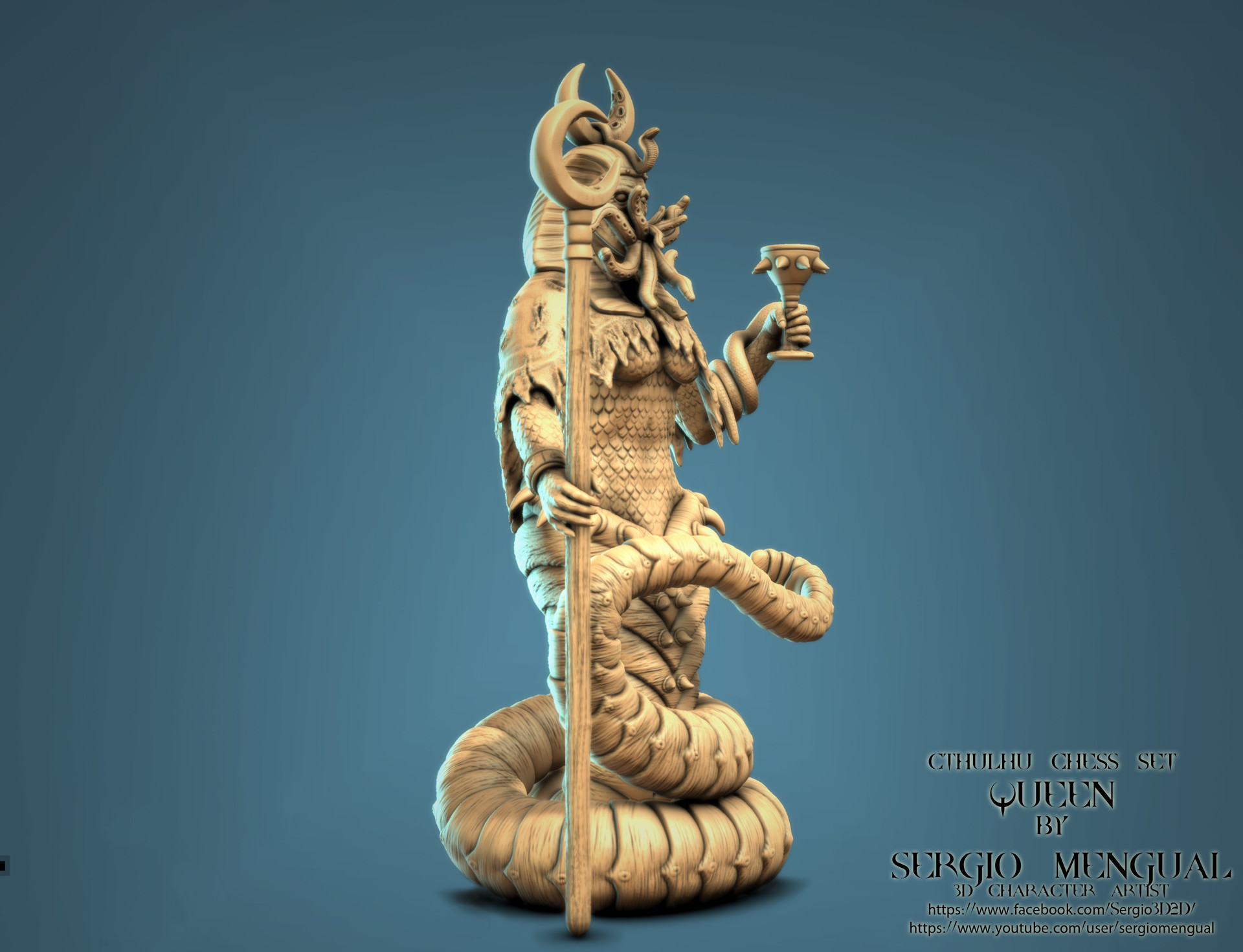 Cthulhu Chess Set: The Queen By Sergio Mengual
The 5th figure is started to model and sculpt for the commission work of the of Cthulhu Mythos Chess Set, was the Queen.
The final model sculpt finished reaching 18,9 Millions polys and was reduced to 1,5 million polys to be able to prepare the STL file ready for 3D printing in Meshmixer.
Totally modeled and sculpted from zero in Mudbox 2015.